More oxygen, more savings
ORLANE oxygen generators guarantee at the most competitive cost a medical oxygen production on-site at 93% +/- 3% purity level that is in full accordance with the European and US Pharmacopeia. They particularly meet the needs of healthcare facilities looking for autonomy while facing strong budgetary constraints.
Key features
Oxygen quality compliant with the pharmacopeia
Fully automatic operation
On-site oxygen production at a competitive cost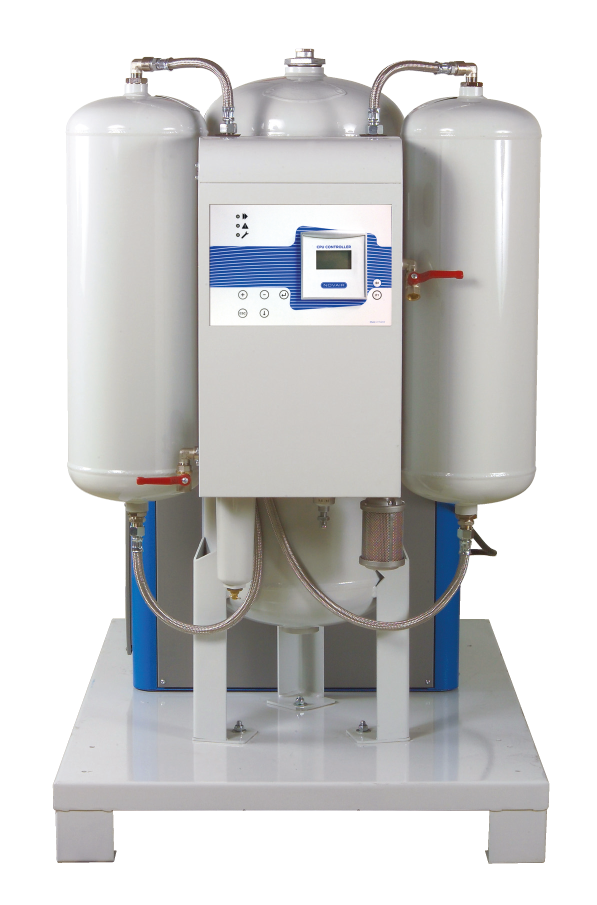 Compact and economial architecture
Supplied on a turnkey basis, the ORLANE skid is very compact and allows an easy installation on site. The whole device is preassembled on the skid allowing a quick installation, start-up and commissioning - generally between 48 and 72 hours.
CPU automatic control panel
ORLANE oxygen generators are automatically managed by their CPU control panel: based on a PLC system, it includes a logic controller, a digital screen and an ergonomic control panel. Key information such as oxygen concentration, hour meter and alarm reports are displayed on the CPU screen.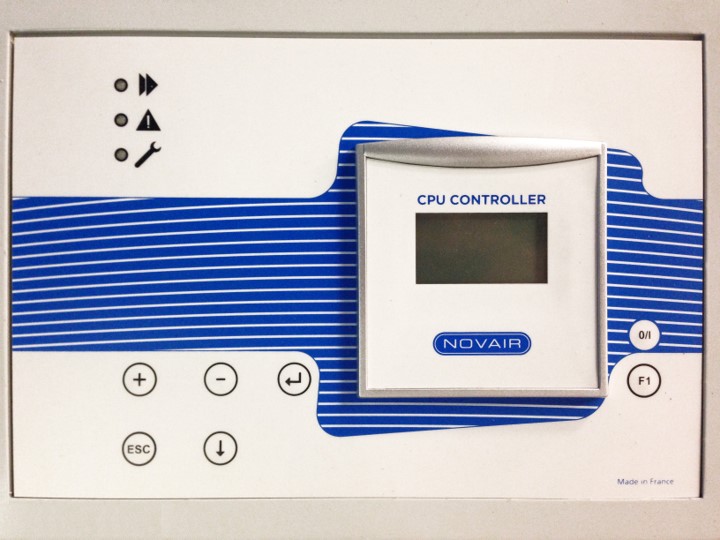 Main technical datas
Orlane

Maximum peak flow
Nm3/h
3 to 106*
Outlet pressure
barg/psi
4,5 to 6 / 58 to 87
Oxygen concentration
93%
Required compressed air quality
Class 1.4.1
Power supply
120/230V 1ph - 50Hz / 60Hz - 2 A
* Higher flow available upon request