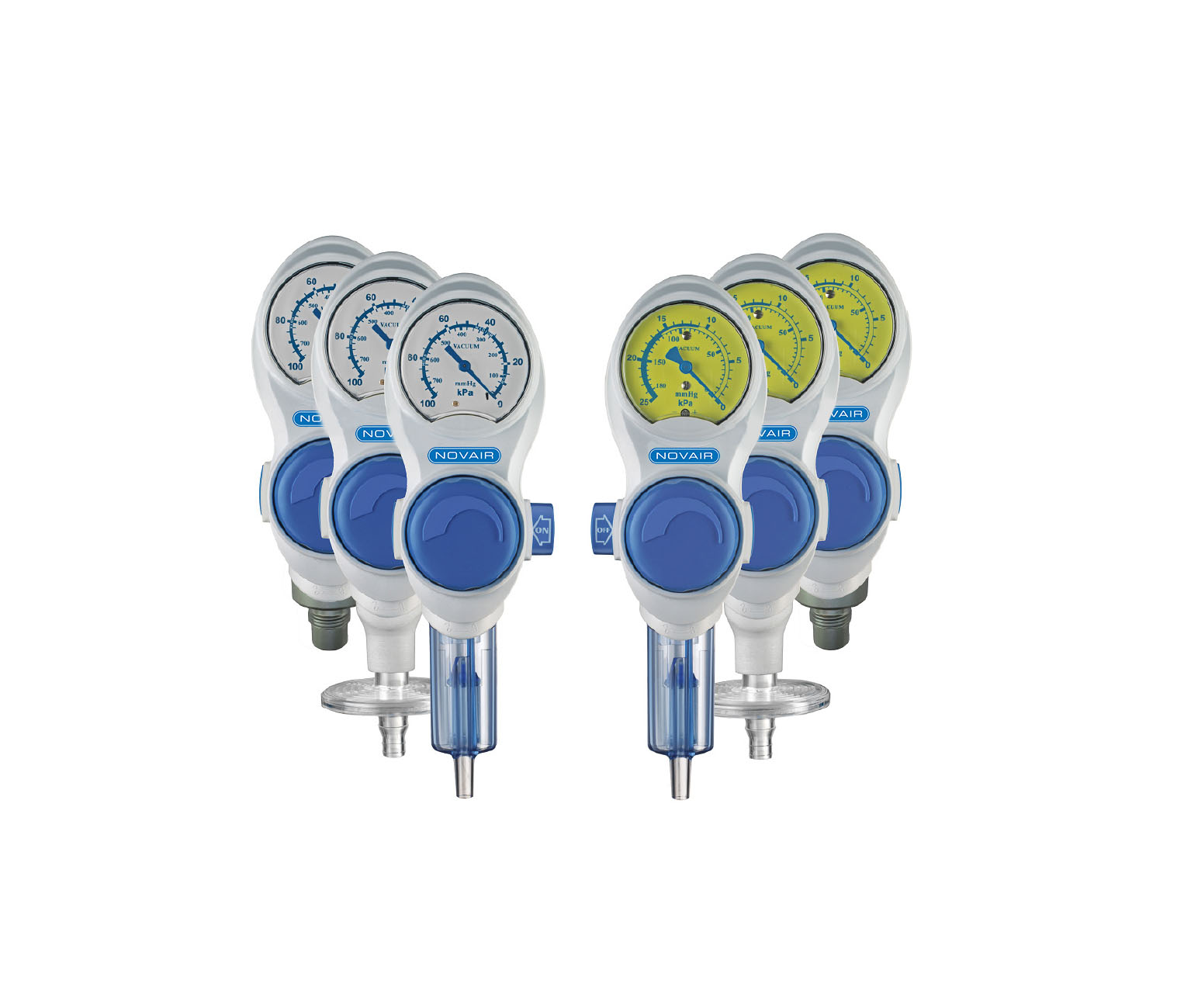 High Pressure
Vacuum Regulators
NOVAIR offers a choice of vacuum regulators with a precision-control mechanism to ensure high-stability and accuracy. They come with an ON/OFF switch for quick opening and closing.
Surgical Suction Device
NOVAIR Mobile Surgical Suction Devices are compact andmobile systems designed to provide easy and quick access
to vacuum feature in the operating rooms (OT) when Central
Vacuum Station is not available.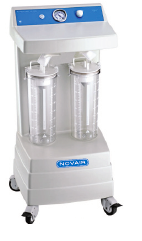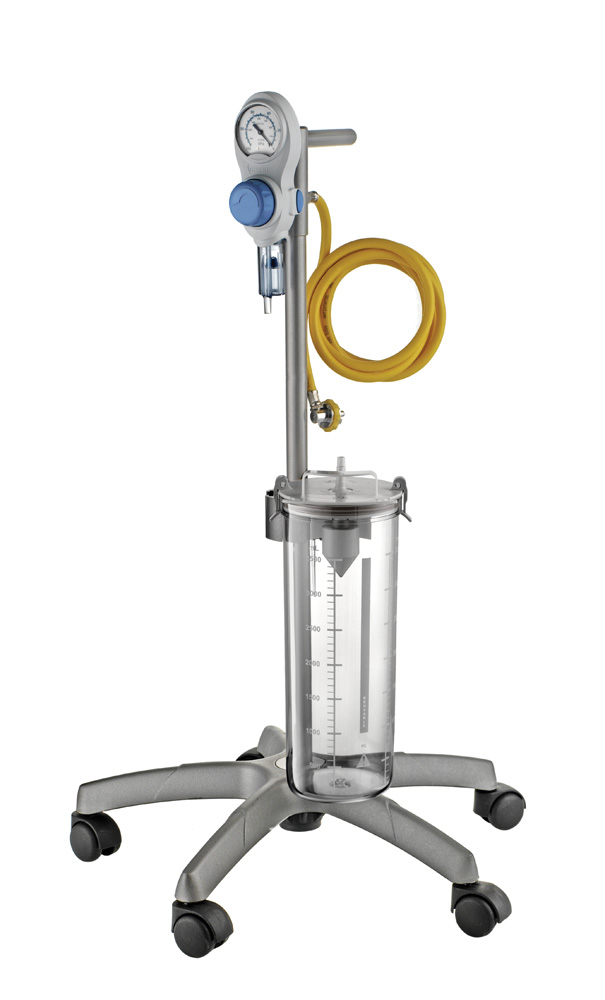 Suction Trolleys
NOVAIR suction trolleys allow to use the suction units in situations that require greater mobility.
Venturi Systems
NOVAIR Venturi System Device is meant to provide a vacuum source when only medical air or oxygen are available.
With air or oxygen direct probes.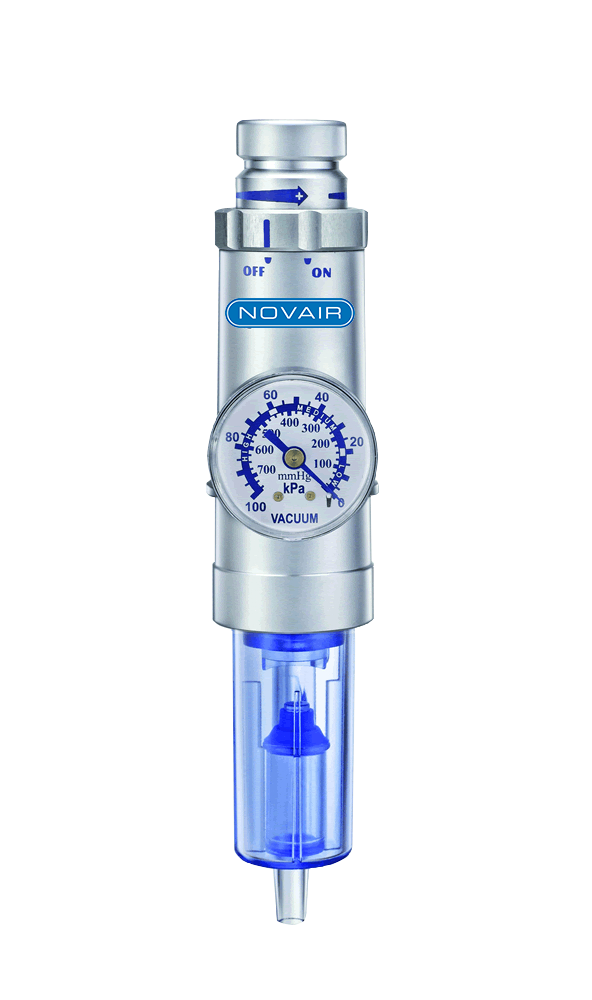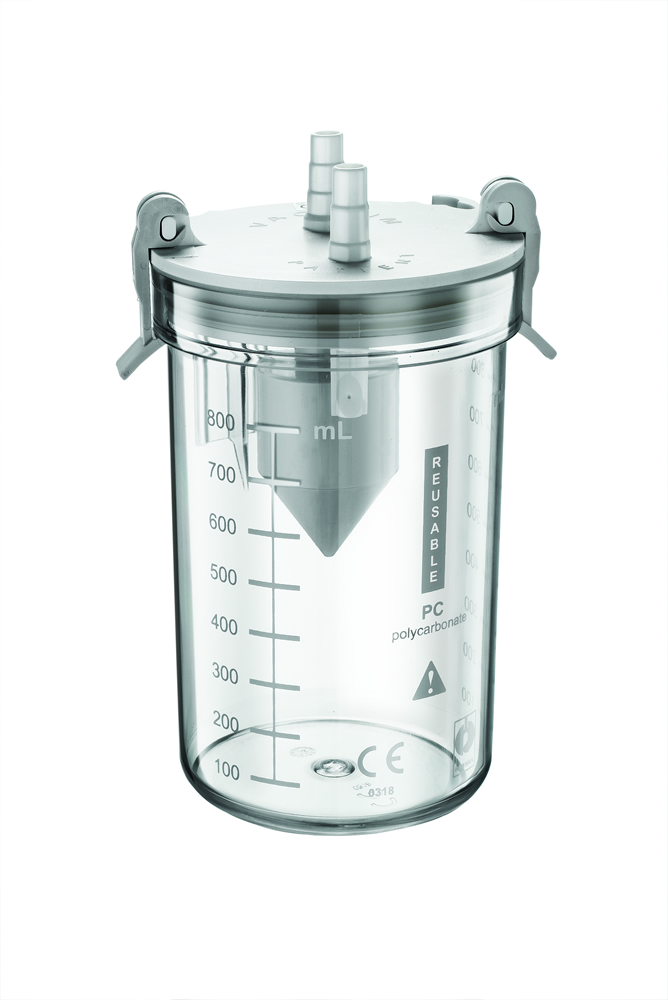 Vacuum accessories
Suction jars, filters, etc..