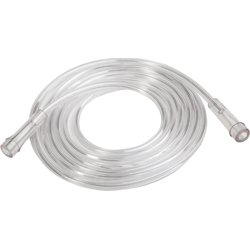 Probes, Adaptors & Hoses
Probes and accessories for all gases and configurations.
- For Oxygen, Air 4, Air 7, vacuum, nitrous oxide, CO2.
- In NF, DIN, BS, DISS standards
- With 90°, straight or theaded female connections.
Cylinders & Cylinder Trolleys
NOVAIR offers different sizes of cylinders and trolleys available for B5 / B10 / B20 / B50 cylinders or equivalent.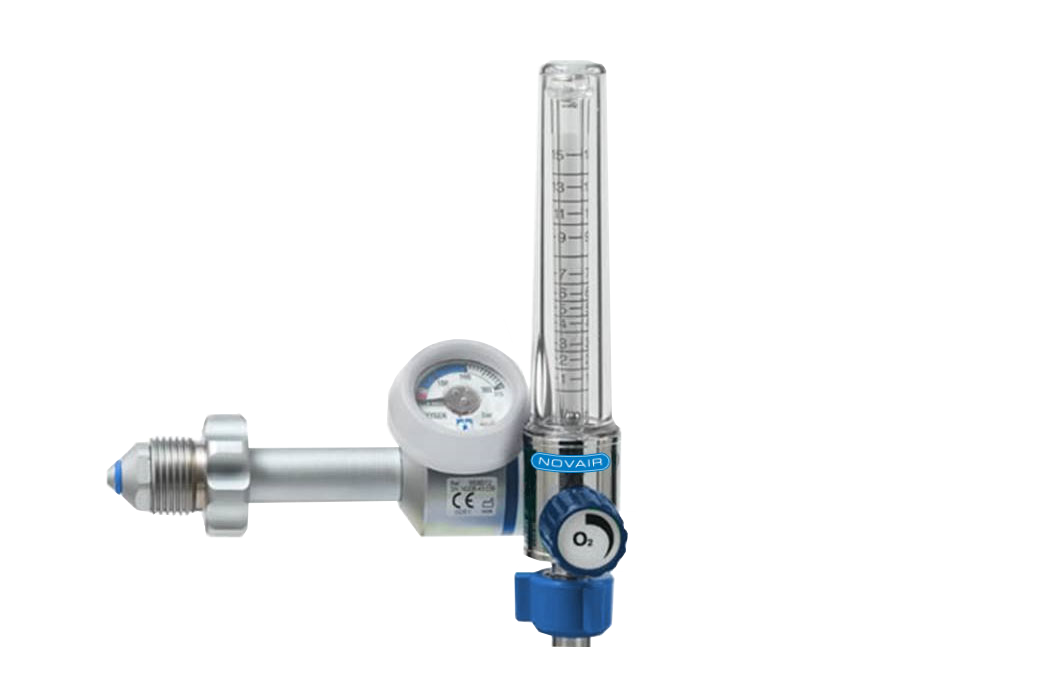 Cylinder Pressure Regulators
NOVAIR offers compact Cylinder Pressure Regulators ready for working pressure up to 300 bar.
Available with ball or dial flowmeter versions.