What is medical vacuum?
Medical vacuum is a dedicated to :
Ensure the surgical drainage of pleural or pericardial effusions for example
Declutter the airways or gastric patients by aspiration
NOVAIR Medical Vacuum Systems are designed for the central supply of medical vacuum in hospitals/clinics, and in particular in ICU, emergency departments as well as operating theaters. They are marked "CE - Medical Device" class IIa, according to the European directive 93/42/CEE. They are designed in accordance with French and European standards.We also carry a range designed according to the US standards (NFPA 99/ASME/UL).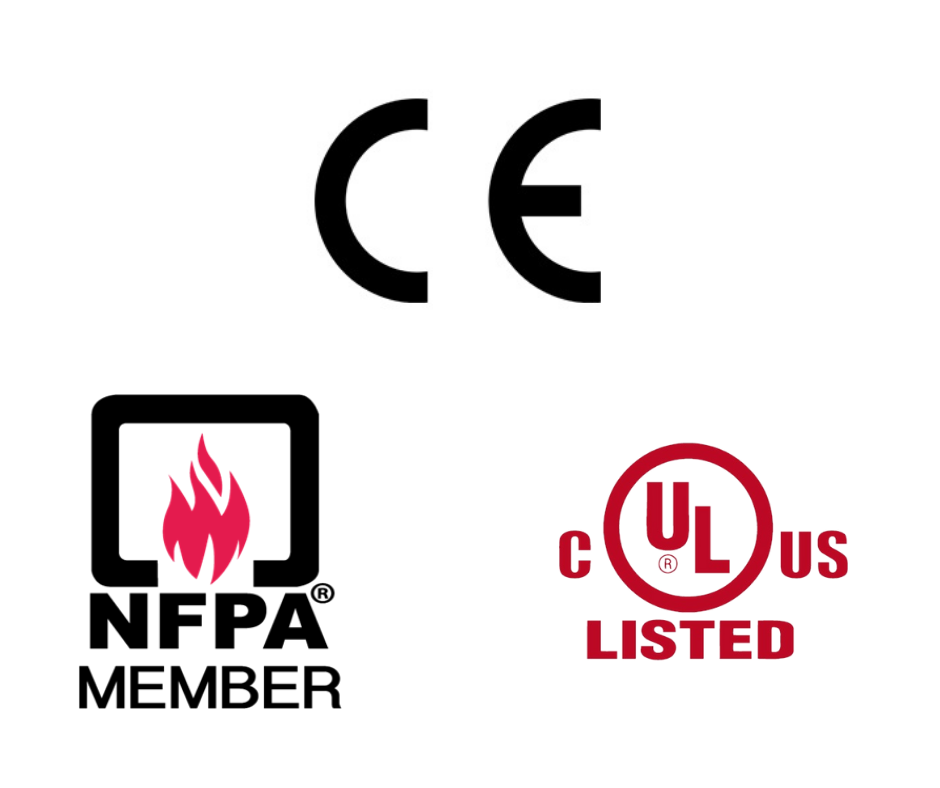 Technology & design
NOVAIR has been supplying Medical Vacuum Systems to hospitals and clinics around the world for over 40 years. Featuring high efficiency lubricated or oil free rotary vanes pumps, they come in various available configurations to suit the needs of all healthcare facilities :
Compact horizontal: integrated on horizontal receiver
Compact vertical: integrated on a vertical steel frame
Modular: separated modules to fit specific requirements
In skids or shelters, according to customers' specifications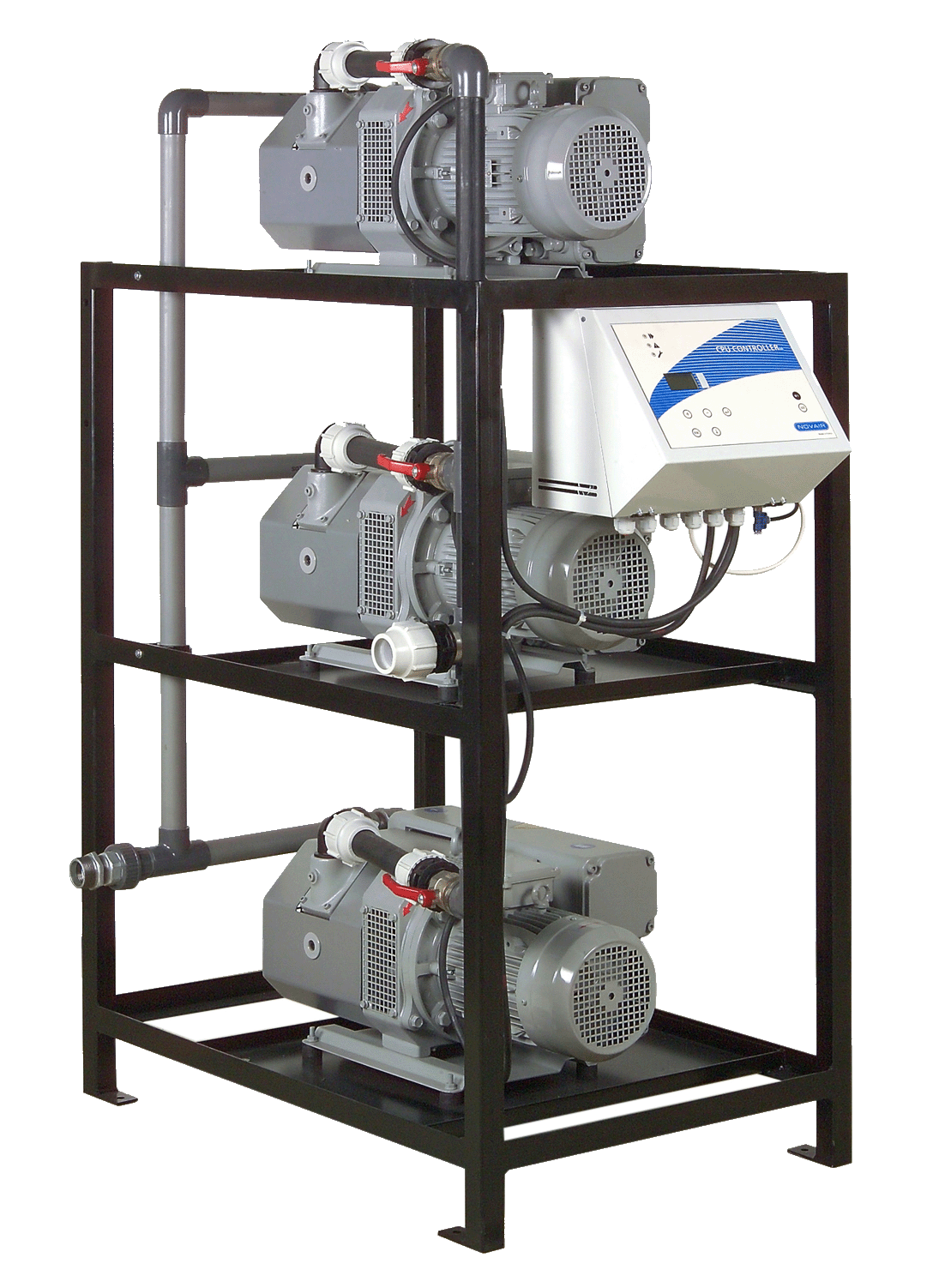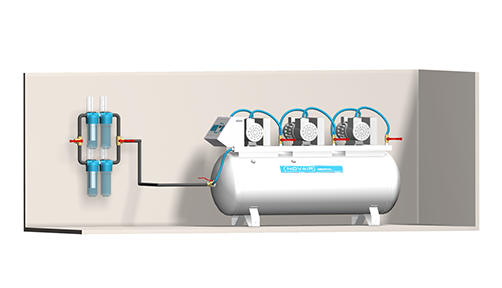 NOVAIR medical vacuum systems are composed of :
a single, double, triple and even quadruple vacuum pump in accordance with the configuration required and local standards
a PED certified tank with equipment
a CPU control box
interconnexions
an antibacterial filtration
Key features :
Medical Device CE class IIa
Fully automatic operation by CPU controller
Non lubricated version available upon request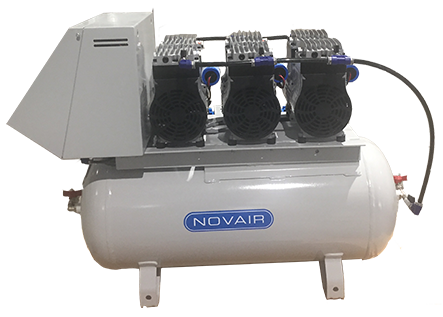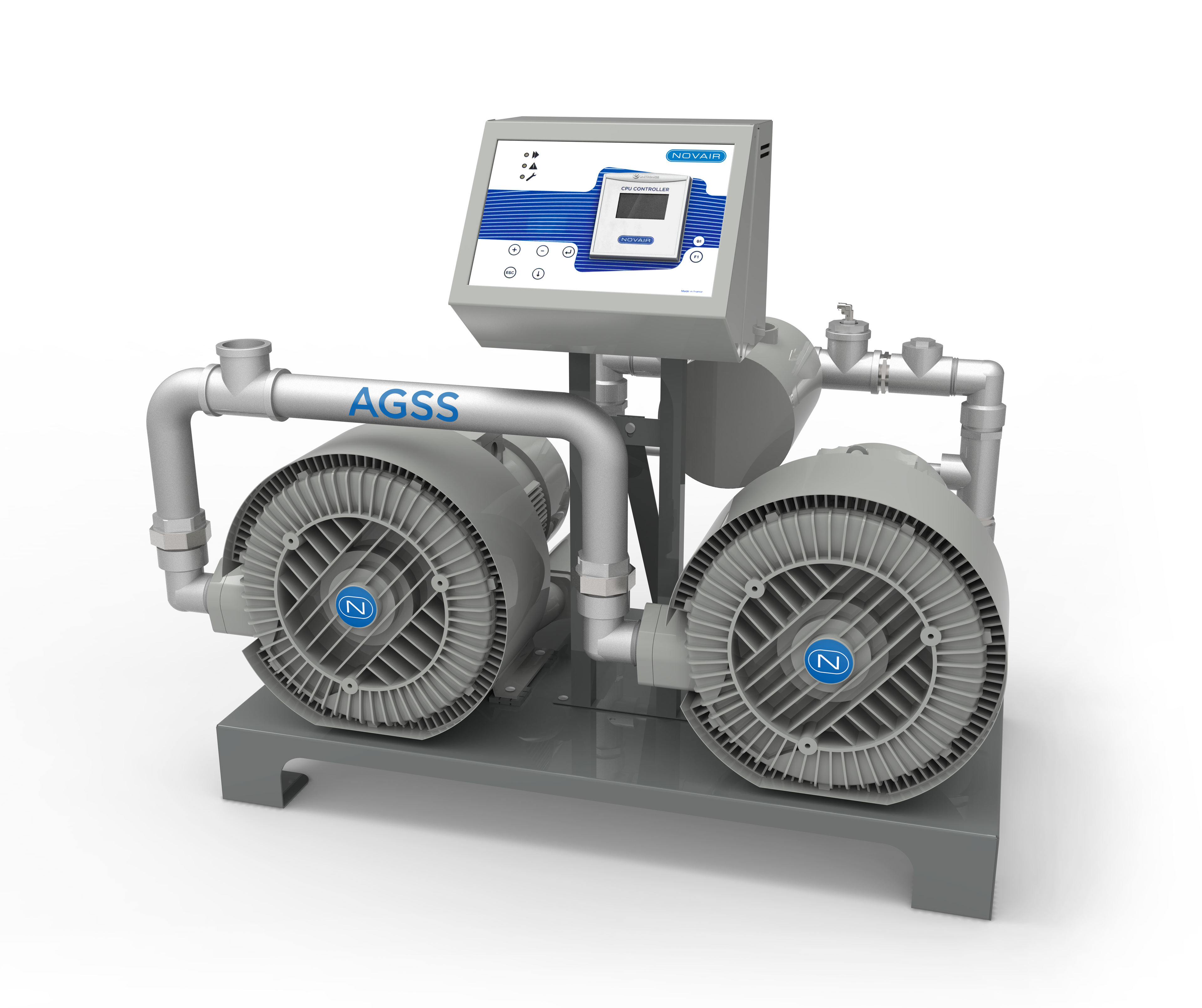 Anesthetic gas scavengers stations (AGSS)
NOVAIR Medical AGSS systems ensure the elimination of all residual anesthetic gases within the operating theater or
the recovery room, protecting medical staff from potentially hazardous exposure to those gases.
With capacities up to 2x250 m3/h, NOVAIR AGSS solutions cover the needs of all types of healthcare facilities, in accordance with all current regulatory standards.
We also design tailored systems to meet specific needs to our customers.
Our technical department is at your disposal to help you define the configuration and model of specifical vacuum station the most suitable for your healthcare facility.