NOVAIR offers a large choice of oxygen therapy products compliant with most available standards including NF, BS, DIN, CGA...
Different mounting options are available to fulfill all healthcare facilities requirements.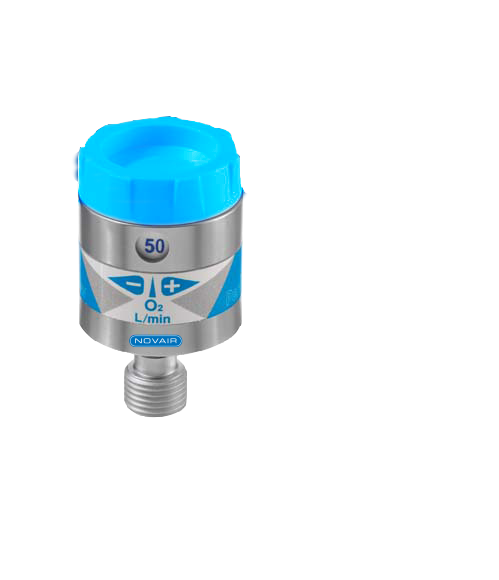 Flowmeters
NOVAIR flowmeters provide patients with the selected flow of oxygen or air with no interruption. Either ball or dial, both models ensure to patients a safe and accurate supply of gas. Available in single or duplex versions.
Masks and canulas
NOVAIR oxygen masks and canulas provide comfort and protection to patients under oxygen therapy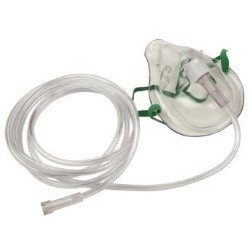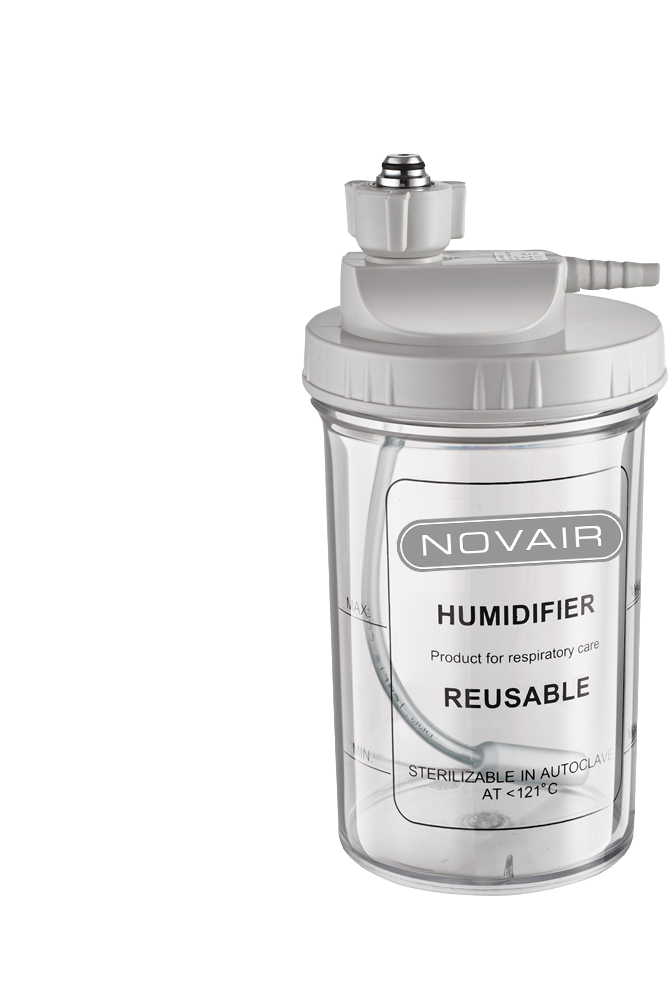 Humidifiers
Bubble type humidifier diffusers increase the level of moisture and reduce noise.
Sterilizable or disposable versions available.
Blenders
Designed specially for use in anesthesia by delivering a mixture of oxygen / nitrous oxide or oxygen / air.