What is medical air?
Medical air is a gas for medical use mainly used for:
Aerosol therapy and ventilator therapies
Inhalation anesthesia
As an alternative to supplemental oxygen
Drying medical equipment
The operation of surgical instruments
Medical air stations
NOVAIR Medical air units are medical devices marked "CE - Medical Device" class IIa, according to the European directive 93/42/CEE. They are designed in accordance with French and European standard. We also carry a range designed according to the US standards (NFPA 99/ASME/UL).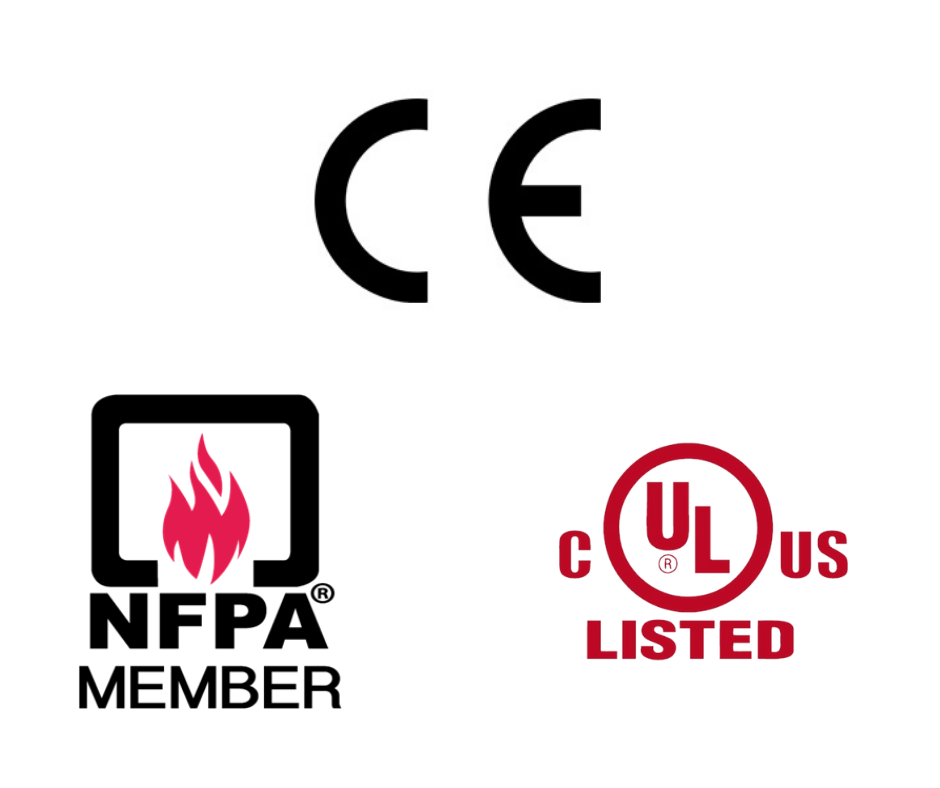 All medical air stations are composed of :
a single, double, triple and even quadruple air production in accordance with the configuration required and local standards
a control box ensuring also the regulation alarm reporting and management.
a compressed air receiver
a single or double refrigeration or adsorption air treatment chain
a medical air receiver "homogenizer"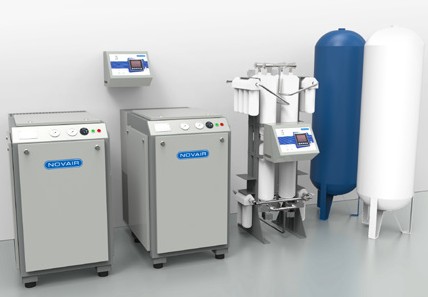 Compression technologies
Oil free available upon request
Our technical department can help you to define the configuration and model of air medical station the most adapted to your healthcare facility.
We design also tailored stations to meet specific issues of our customers.